Verdict in for former assistant principal accused of unlawful sexual contact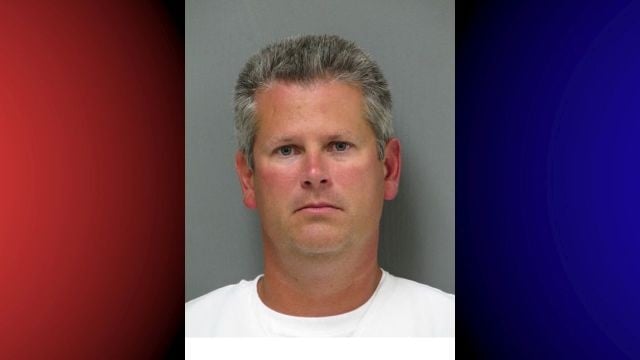 A not guilty verdict was announced for a former Milford assistant principal accused of inappropriately touching four teenage girls.
After almost five hours of deliberating between Wednesday and Thursday morning, the jury came back with a not guilty verdict for Edward Scott Husbands, the former Delaware Elementary School Assistant Principal accused of having unlawful sexual contact with three underage girls.
Husbands was facing three counts, one for each of his accusers. One of the most powerful testimonies in the trial may have come on Wednesday when Husbands's daughter took the stand and said how her mother and aunt told her to lie to detectives about her father sleeping on an air mattress with the alleged victims.
The mother and aunt both denied doing so on the stand.
Ultimately it's only speculation as to what led the jury to not convict Husbands of any of the three charges of unlawful sexual contact. However from the verdict we know the jury believed the state did not prove beyond a reasonable doubt that Husbands ever touched those children.