UPDATE: Del. offering $3,500 in rebates for electric vehicles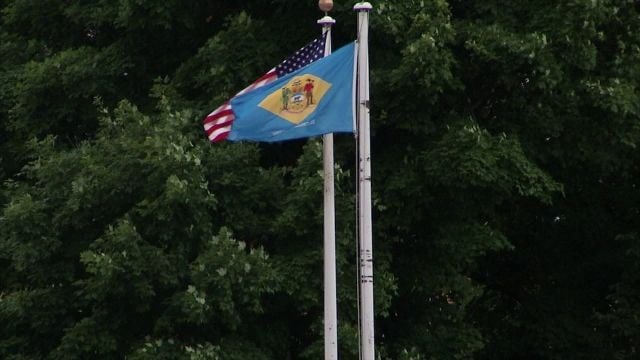 Delaware environmental officials say rebates have been increased for residents and businesses that own or lease battery electric vehicles.
The Department of Natural Resources and Environmental Control said in a news release Thursday that vehicles which run solely on batteries using no other fuels can get up to $3,500 rebates.
 
DNREC also says up to $1,500 in rebates is available for plug-in hybrid electric, propane and natural gas vehicles.
Kathy Harris, a planner for the Delaware Division of Energy and Climate for DNREC, says the move is an incentive for more Delawareans to consider what they [DNREC] call "clean fuel vehicles".
Rebates are also available for workplace electric vehicle charging stations.
"I know in the first year of the program, we had several Delawareans ask about workplace charging programs since they needed to be able to charge and since they live a further distance from their work than the range of the vehicle, it allows for people who live farther away to able to purchase a vehicle and charge," explains Harris.
The new rebate amounts apply to vehicles and equipment purchased on or after Nov. 1.