Search for armed robber in Fruitland underway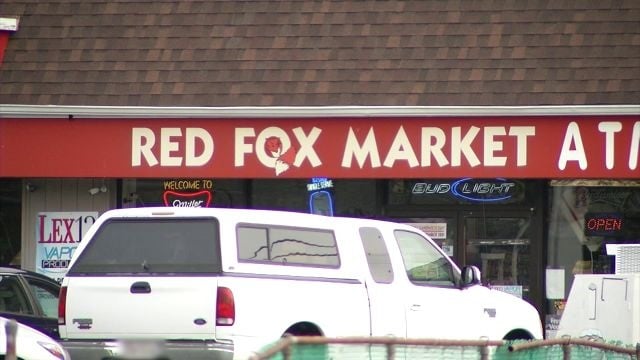 Police in Fruitland tell 47 ABC, they are currently searching for a suspect involved in an armed robbery of a local convenience store Wednesday.
Officials say the robbery occurred around 8:00 AM at Red Fox Market in Fruitland.
Officials tell 47ABC that Bennett Middle School and Fruitland Primary were put in precautionary status, but are now back to normal, and that Fruitland Intermediate was told to shelter in place. Fruitland Intermediate is still on precautionary status, officials say that will stay in place until law enforcement gives the all clear. All three schools will have no outside activities Wednesday.
Police say they have a good idea of the location of the suspect, and are now using canine and helicopter for their search.
Police also say that an undisclosed amount of money was taken in the robbery. No  description of the suspect or what weapon was used in the robbery was given.
We will bring you the latest information as it comes into our newsroom.