Rt. 12 reopens after storm wash-out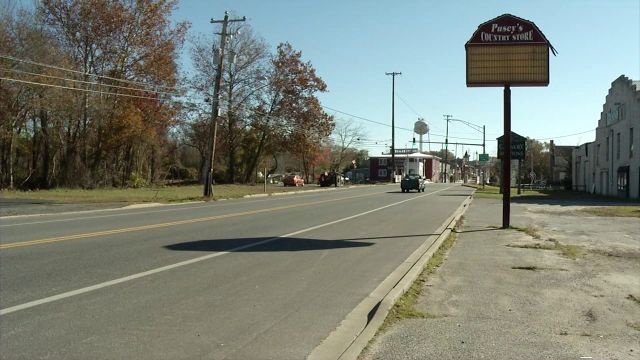 Travelers in and around Worcester County can breathe a sigh of relief.
The Maryland State Highway Administration (SHA) reopened Route 12, also known as Snow Hill Road, on Friday.
Crews have finished an extensive pipe replacement project that began several weeks ago, when heavy rains compromised a section of roadway over the old pipe and forced an emergency closure.
Snow Hill resident Andrew Quillen says he works with the Salisbury Fire Department and says he relieved to see the road open instead of relying on detours.
"I'm excited. It's nice to not have to go around anymore. It added about 7 or 8 minutes to your trip. It doesn't seem like much, but we never go down Millville Road but now to be able to go down is a lot more than convenient than it used to be," explains Quillen.
SHA says they would like to thank motorists for their patience, but they remind everyone to slow down and continue using caution when driving through any other work zones.