RDI Wire & Cable Manufacturing adds Labinal workers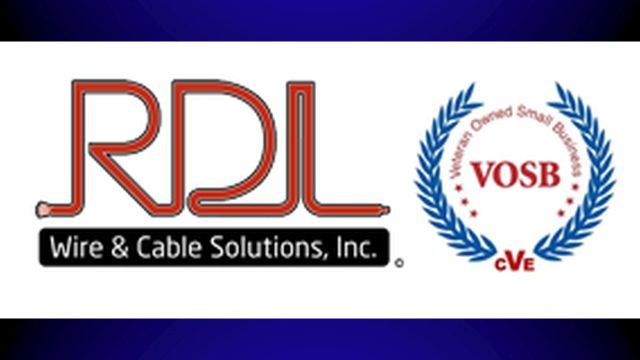 Maryland Governor Larry Hogan's office announced Tuesday that 50 employees displaced by the closure of Safran Labinal in Salisbury, have been absorbed by another local company.
RDI Wire and Cable Solutions , which, according to Hogan's office, only has 20 employees as of now, plans to hire that new staff and almost quadruple in size in the next three years.
"The expansion of RDI Wire & Cable Solutions on the Eastern Shore is an outstanding example of the progress and economic growth happening all over our state," said Governor Hogan. "We are particularly proud of Maryland's highly-skilled workforce, and I commend RDI for their plans to triple their personnel in the coming years."
RDI manufactures wire harnesses, specifically focusing in equipment for the military and aerospace industries.