Question to Maryland: How to fill the vacancy of AG or comptroller?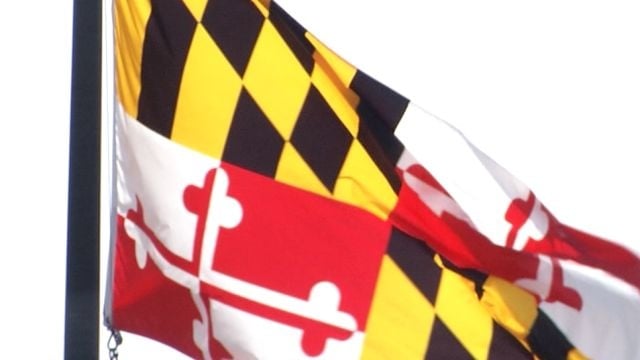 There is currently a statewide question in Maryland dealing with how the governor fills a vacancy of the Attorney General or comptroller.
Currently, no matter when those jobs are vacated, the governor can just appoint someone to serve the remainder of the term.
The question on the ballot next Tuesday asks to amend the Maryland constitution.
First, by stipulating that if one of those two jobs are vacated by someone of a political party, then the governor must pick from a list of three names provided by that party. For example, current Attorney General Brian Frosh is a Democrat, and if he were to vacate his position, Governor Larry Hogan will have to pick from three names that the Democratic party gave him.
The second part of the amendment says that if one of those two jobs is vacated early enough in the term, there should be a special election to replace that person. If you're a registered voter in Maryland, you'll be able to say whether you are for or against that amendment.
Wicomico County has a similar question on their ballot. "Question D" aims to amend the county charter on how the county is supposed to replace the county executive if the job is vacated.
More specifically, if the county executive were to step down within the first 12 months of his or her term, there would be a special election held to replace them. The county council would also appoint an interim county executive to fill the job until that special election.
If the county executive were to step down after the first 12 months, the county council would be required to fill that spot by majority vote within 45 days after that vacancy occurs.
This would change the current method which requires the county council to fill the job within 30 days of it being vacated.
Here is a link to all of the questions you'll be seeing on the ballot come election day.