PRMC partners with Your Doc's In to create a new urgent care center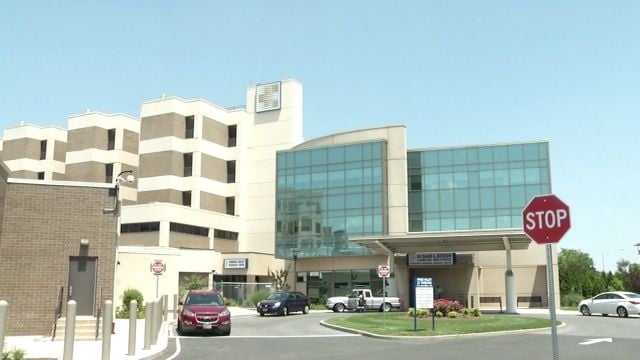 PRMC and Your Doc's In are partnering up. They plan to open a new urgent care center on the south side of the town.
This new center, which will be located on South Salisbury Boulevard at the former Horner Honda building, will be the first urgent care center on Delmarva that is operated and owned by the two healthcare companies.
Your Doc's In has five locations throughout Delmarva providing urgent care services. Urgent care services gives the community another option instead of using an emergency room  and also provides lower costs and better convenience.
PRMC's Vice President Chief Business Officer, Christopher Hall, says the south side of Salisbury has an under-served area, which they felt, it was important to go there for the new center.
He states it's also across from Salisbury University and gives the students there another option. The next closest location for an urgent care center would be in  north Salisbury.
The new urgent care center is expected to open and assist patients by early summer 2017.