Political races and questions in Maryland for 2016's Election Day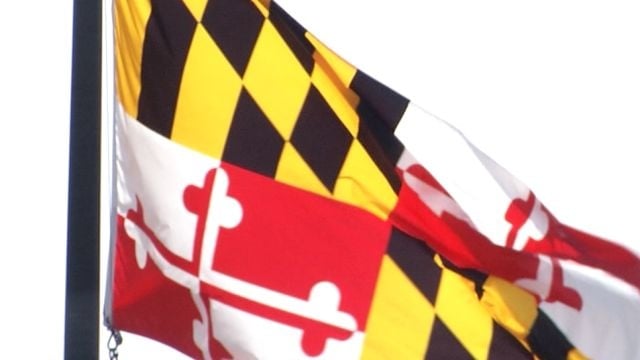 Maryland has several open seats to be voted on in this year's General Election, and several questions that need to be answered.
Starting with Ocean City, four of the seven town council seats are up for grabs, and five candidates are vying for those spots. They are incumbents Douglas Cymek, Dennis Dare, Mary Knight, and Tony Deluca, along with newcomer John Gehrig Junior.
On the ballot voters will select four of those five candidates.
Mayor Rick Meehan is also on the ballot next week, and he is running unopposed.
Also In Maryland, several counties on the Eastern shore have ballot questions.
In Queen Anne's County, the question refers to how the county board of commissioners are elected. It's asking voters to decide whether to keep the current method of the board being elected at large, or if they should go to a new method of four members being elected by voters in four different districts and a fifth member at large.
In Wicomico County, there is a full complement of questions. One of the main ones, how the board of education is formed. Voters can decide if they want to keep it as is, meaning all members are appointed by the governor.
Or, there are two new ways voters can decide. The first, five of the members would be elected by voters within each county district and two members would be appointed by the county council. The second option would be to have all seven members be elected, five would be selected by voters in county districts, and the two others would be at large.
A link to all of the ballot questions for Maryland can be found, here.