Political candidates in Virginia who will be facing off November 8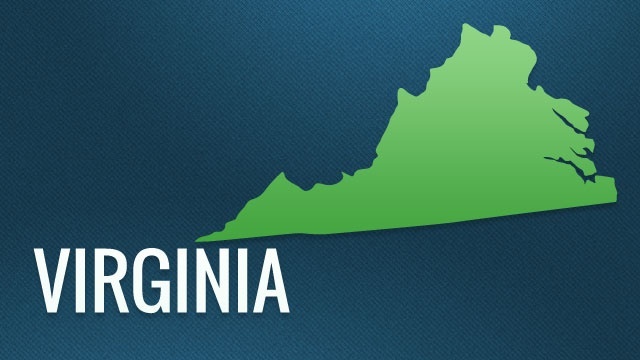 Several political positions in Virginia will be voted for on November 8, including a new representative in Congress and several municipal positions.
Residents in the second district, which includes Accomack County, are voting on their Representative in Congress to take the place of outgoing Scott Rigell who did not seeking re-election. In that race, Democrat Shaun Brown is taking on incumbent Republican Scott Taylor.
In Accomack County, residents also have to decide on a new commonwealth attorney after incumbent Gary Agar retired last month. Matthew Brenner, who is currently the interim commonwealth attorney, is taking on Carl Bundick and J. Spencer Morgan III.
There are also a number of municipal elections for towns like Bloxom and Melfa.
See a full list of races from the Virginia Department of Elections, here.