OC man charged with assault and false imprisonment after alleged domestic disturbance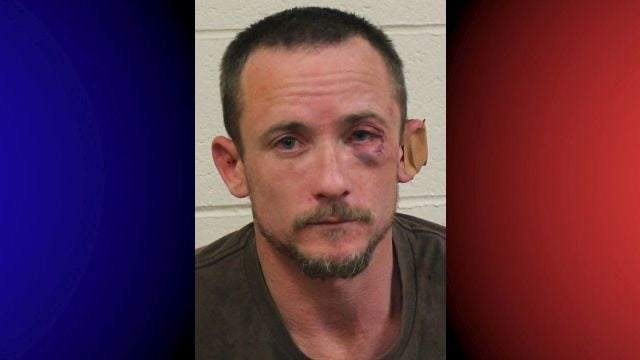 On Monday, a deputy from the Wicomico County Sheriff's Office says they responded to a reported domestic related disturbance that then ended in arrest.
According to the report, the deputy went to a home on Whitesville Road and found the couple involved in the disturbance in the woods behind the home. As the couple began to come out from the woods, the deputy apparently heard one of them, later identified as John Nicholas, 38, of Ocean City, saying over and over "don't you tell them." According to the victim in this incident, she and Nicholas got involved in an argument that turned physical.
The victim went on to tell the deputy that Nichols pushed her down to the ground, and then pulled her in to the woods after learning that the Sheriff's Office had been contacted. While in the woods, Nicholas allegedly threw the victim to the ground, bit her on the nose, and began choking her before smacking her in the head. During the investigation, the deputy reported that they saw signs of injury, including bite marks on her nose, that matched the victim's account of events.
The deputy placed Nicholas under arrest and took him to the Central Booking Unit where he was processed and taken in front of the District Court Commissioner. Following an initial appearance where he was charged with assault second degree and false imprisonment, the Commissioner detained Nicholas in the Detention Center in lieu of $10,000.