Medical marijuana panel to hire diversity consultant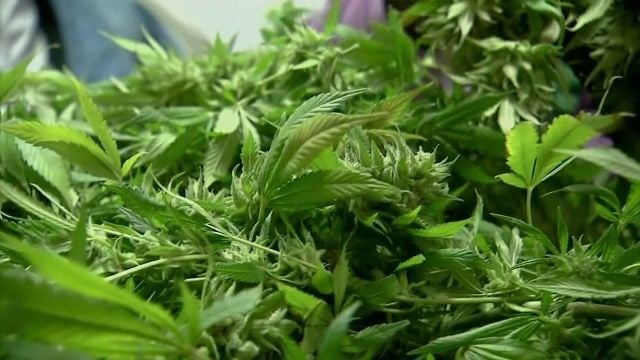 (AP) – Maryland's medical marijuana commission plans to hire a diversity consultant to evaluate the feasibility of conducting a disparity study on minority participation.
Patrick Jameson, the panel's executive director, made the announcement at the commission's meeting on Monday.
 
Critics have pointed to the lack of minority-owned businesses among those already named as finalists to grow and process marijuana in the state.
 
Jameson says the process still has a long way to go before licenses are finally granted. He says companies are urged to recruit minority owners, investors and employees.
 
The commission also gave preliminary approval to 102 dispensaries on Monday. Their names will be made public Dec. 9.