How do we explain this election to children?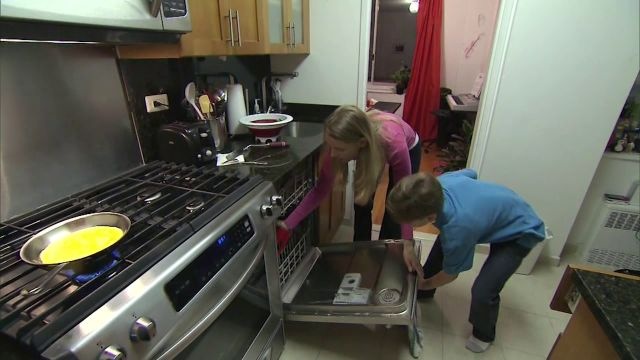 The election cycle between Donald Trump and Hillary Clinton has been unlike any seen before, with emotions running high up to and beyond the final hours.
When it comes to explaining to children a territory that can cause tension among adults, like any election, Dr. Kathy Seifert says it's best to be open.
Dr. Seifert, CEO of Eastern Shore Psychological Services, suggests what children need is global reassurance from a trusted adult figure.
She also says children should know there's nothing wrong disagreeing on any variety of topics; however, the utmost importance both when you agree and disagree is to treat people and their opinions with respect.
"It's a tall order for all of us, but we're here to teach our children things that are important so this becomes, I believe, an opportunity to really help our children understand things that go on in the world," she explains.
Dr. Seifert also suggests approaching any difficult subject in a calm manner, especially when speaking to children.