Homeless man arrested on trespassing and burglary charges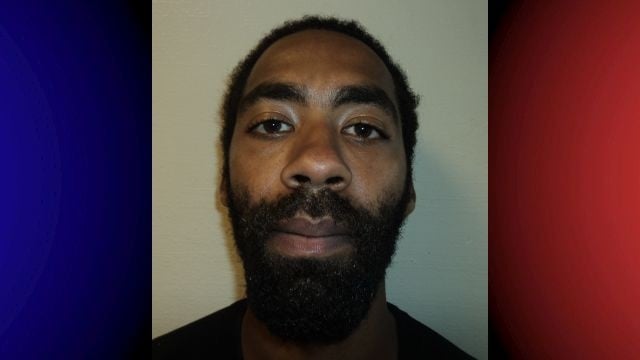 On November 24, a deputy from the Wicomico County Sheriff's Office says they arrested a man after responding to a report of an unwanted subject inside a home.
According to the report, the deputy went to a home on Swan Road around 3AM and found out from the homeowner that Dantoine Svanikier, 33, was inside. The homeowner continued to tell the deputy that Svanikier had entered the home without permission, and he apparently got in through a utility door that led to the attic. Through that door, the suspect was apparently able to drop down into the house.
The deputy learned later that Svanikier was homeless and had been put out of that particular house before being told not to return. This indicated that Svanikier was known to the homeowner.
Svanikier was placed under arrest and taken to the Central Booking Unit where he was processed and taken in front of the District Court Commisisoner. Following an initial appearance where he was charged with burglary 4th degree and trespassing, the Commissioner detained Svanikier in the Detention Center in lieu of $10,000 bond.