Grocery workers union ratifies contracts with Giant, Safeway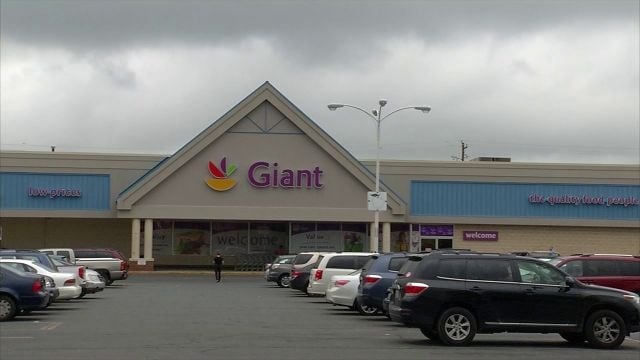 (AP) – A union representing grocery store workers in the Baltimore-Washington region has ratified new labor contracts with both Giant Food and Safeway.
Giant Food said in a statement that it finalized the three-year agreement Wednesday with the United Food and Commercial Workers International Union, which covers nearly 17,000 employees.
 
Safeway workers also agreed to a three-year agreement that takes effect immediately. Safeway officials said in a statement that it is increasing its minimum wages across all its contracts. All wages now start at over $9 an hour.
 
The agreements involved the UFCW Local 27, which covers the Baltimore area and the UFCW Local 400, which includes workers elsewhere in Maryland and in northern Virginia and Washington.
 
Had the deals not been reached Friday, union workers could have gone on strike.