Flu virus you had as a child could still protect you as an adult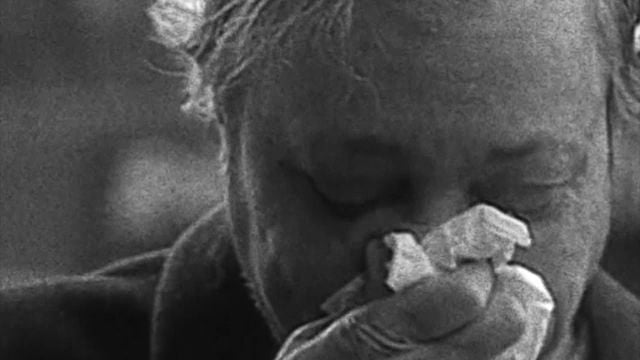 We're well into flu season and if you haven't gotten your flu shot yet, health experts say you should try to get it as soon as possible. Getting infected with an influenza virus might be miserable Doctor Walter Gianelle of Your Docs In tells 47 ABC it's not all bad.
According to the CDC there are four types of influenza virus, A,B,C, and D. The first two are typically responsible for the seasonal epidemics we see each winter. But there are dozens of sub-types and new strains are discovered each year. Dr. Gianelle tells 47 ABC, "Anytime you can get after something sooner the outcomes going to be better."
Which is why health experts try to determine early in the season, which are the three most likely flu viruses to cause problems each winter and it's those strains that make it into the flu shot. Which is why there is still a chance you can get the flu, it could just be another strain. But Dr. Gianelle says the good news is once you get a particular strain, your body is then more prepared to fight off that same virus for years to come.
Dr. Gianelle tells 47 ABC, "Anytime you have a foreign material in the human body it's going to form antibodies to destroy that particle destroy that organism, that's why we survive."
According to recent research released in the Journal Science, the flu you may have gotten as a child should still be protecting you now as an adult. That long-term immunity, in some cases, reduces risk by 75%. But Dr. Gianelle says this doesn't mean you won't get it for sure.
Dr. Gianelle tells 47 ABC, "You may get the flu but you wont have a severe case of it." Gianelle adds that because the flu virus has three strands in it, you can get affected by each one. Babies and the elderly are at the most risk of having a bad case of the flu.