Fatal crash in Townsend claims life of Dover man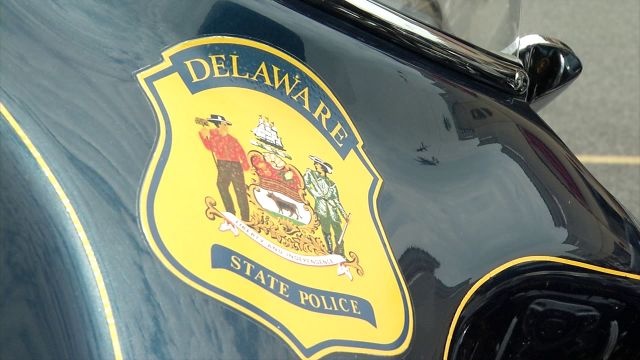 The Delaware State Police Collision Reconstruction Unit says it is in the process of investigating a fatal car crash that claimed the life of a Dover man on Tuesday night.
According to investigators, the incident happened around 10:30PM as Michael Z. McGirr, 27, of Dover, was driving a 1999 Honda Accord southbound on US13 in Townsend. Officials say that for some unknown reason, the Honda went off the west edge of the road and began to turn clockwise. The left side of McGirr's vehicle then apparently hit a tree, and came to a stop.
McGirr was reported to have been properly restrained at the time of the crash, but was pronounced dead at the scene. Officials note that they do now know if alcohol or drugs were factors in the crash, however, excessive speed does appear to be a factor.
This crash is still being investigated by the Delaware State Police.