Drug epidemic stalls HIV decline in whites who shoot up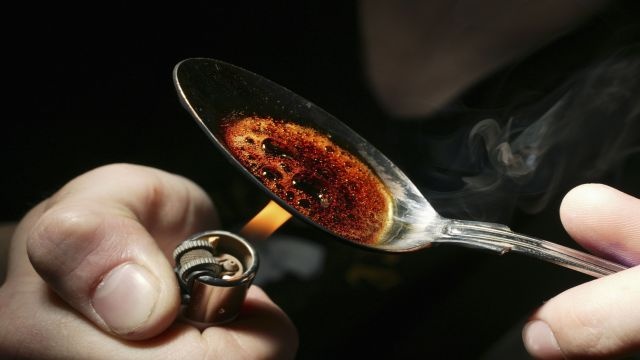 (AP) – The long decline in HIV infections among white people who inject drugs has stalled, another grim side effect of the nation's drug abuse epidemic.
The Centers for Disease Control and Prevention released the news Tuesday as part of a call for more use of needle exchange programs.
 
The report comes as the nation is facing an epidemic of opioid and heroin use that has led to an increase in drug deaths, particularly among white people. It is also hampering efforts to slow diseases carried in the blood that can be spread when injection drug users share needles.
 
Until recently, HIV cases in injection drug users had been falling for all racial groups. Cases still are falling in blacks and Hispanics, but for whites they stopped falling in 2012.