Dover woman arrested and charged following forgery investigation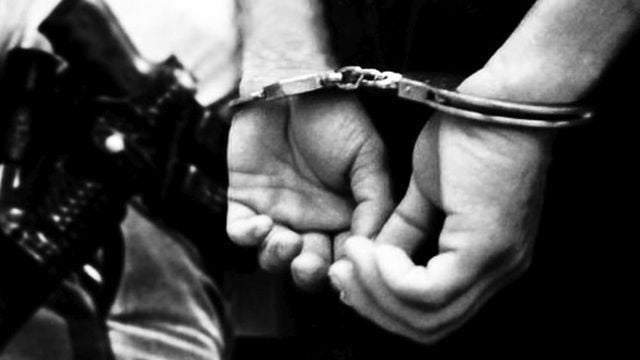 On Tuesday, members of the Milford Police Department say they charged a woman following the investigation of a forgery.
Investigators reported that Helena Leonard, 28, of Dover, allegedly cashed a check that was later found out to be fraudulent by a Milford area check cashing business. Officials then obtained warrants for Leonard, which were kept on file until Tuesday when she was taken into custody by Milford police.
Leonard has been charged with forgery 2nd degree and theft false pretense, and she was presented at the Justice of the Peace Court #2, where bail was set at $1500 unsecured. She is scheduled to appear at the Kent County Court of Common Pleas on December 2, 2016 for a Preliminary Hearing.