Dover man sentenced in connection with Pine Grove Apartments shooting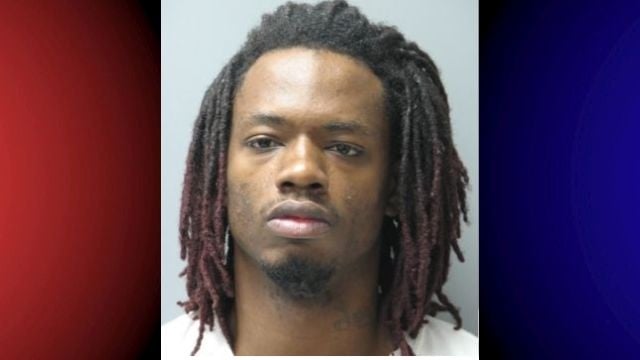 A Dover man convicted of manslaughter was sentenced in Kent County on Thursday, according to officials.
According to the Delaware Department of Justice, Deputy Attorneys General Marie Graham and Ben Snyder were able to get a 12-year-prison sentenced for 28-year-old Fchante Robertson of Dover.
In April 2015, Robertson shot and killed 19-year-old Dashawn Friend in the parking lot of Pine Grove Apartments on Webbs Lane in Dover during a marijuana deal that turned into a robbery.
Robertson pleaded guilty in September to manslaughter and possession of a firearm during the commission of a felony. Officials say, a Superior Court Judge then sentenced Robertson to 12 years in prison followed by one year of work release, and two years of probation.