Dover man arrested after allegedly chasing a victim while holding a gun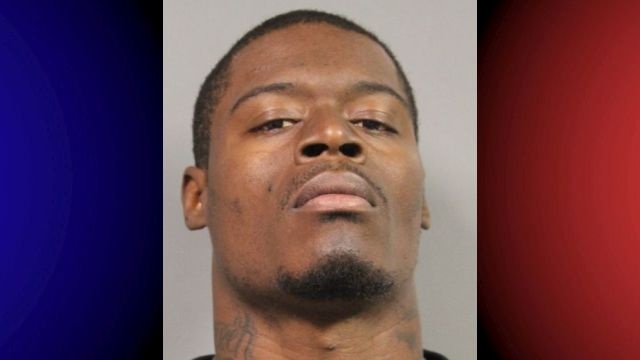 The Dover Police Department says it arrested a man on Friday after he was seen chasing a victim while armed with a shotgun.
Officers report that they responded to the area of South New Street and Reed Street after getting calls about the incident, while other officers were watching the city surveillance cameras.  
According to the officials watching the cameras, they saw the suspect, later identified as Maurice Wells, 35, of Dover, chasing an unknown victim with a shotgun. Officers then reported to have seen wells hide the shotgun in a nearby location.  
Responding officers say they were able to possession of the weapon and identify Wells. He was later arrested and committed to James T. Vaughn Correctional Center in default of $32,250 secured bond on the following charges:
Two counts of possession of firearm by person prohibited
Tampering with physical evidence
Disorderly conduct
Violation of probation