Del. healthcare center discusses progress of open enrollment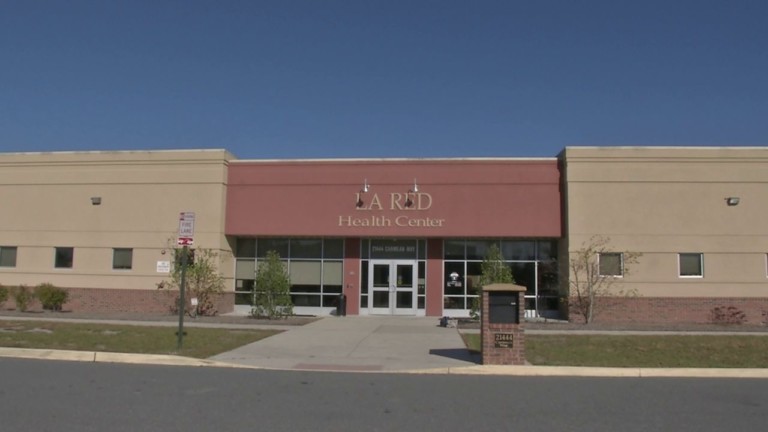 It's been two weeks since open enrollment for medical insurance began. On Friday,  Senator Tom Carper visited La Red, a healthcare center in Georgetown,  to talk to local healthcare application counselors about the progress with enrollment.
Officials at La Red tell us 38 percent of their clients are Hispanic and many of them are coming in with questions and concerns in regards to open enrollment, which  is why the center is providing free appointments so residents without health insurance can become informed about the different plans available.
"Most of them come very stressed, very scared. They are like what is this, How much are they going to charge me. Let them know that it's okay we are going to fill out an application and we'll see if you're eligible for medicaid or you need to buy your own insurance and I'll tell you how much it is," says Areli Garrido, a Certified Application Counselor.
The deadline to enroll or change a healthcare plan is January 31st, but if you want the coverage to kick in on January 1st, you must sign up by December 15th.
To make an appointment with La Red click here.