UPDATE: Warrant issued for Salisbury man charged with false imprisonment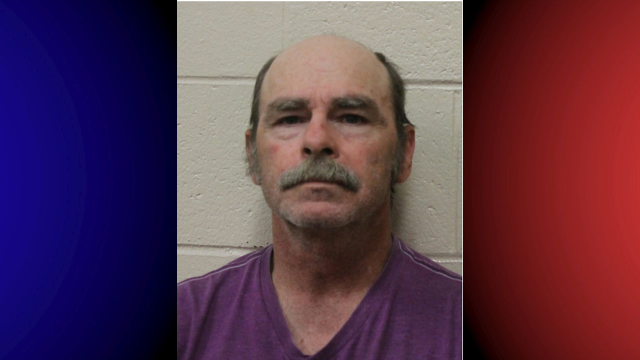 A warrant has been issued for the arrest of a Salisbury man previously released on bond after his wife claimed he held her captive for nearly three months.
In June, authorities charged 51-year-old Michael David Austin with false imprisonment and reckless endangerment. Mrs. Austin claimed she escaped the couple's West Main Street apartment when he fell asleep on the couch without locking the front door.
Austin's bail was set at $18,000 and he was ordered to have no contact with his wife. Court documents allege that Austin has since sent his wife threatening messages in September and also had his sister contact her. Those documents also show he is being accused of recently stealing from an employer in Georgia.
Earlier this month, the Wicomico County Assistant State's Attorney filed a motion in court to revoke his pretrial release. A representative for the State's Attorney Office said Austin's current location is unknown.
Attorneys for Austin filed a motion to dismiss the warrant and said he had no contact with his wife.