UPDATE: Victim in September Cambridge fire identified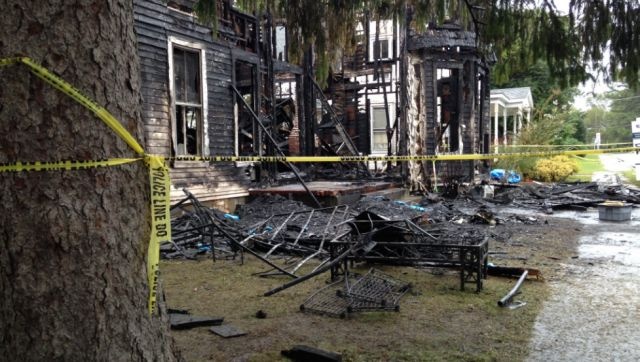 The victim of a house fire that happened on September 27 in Cambridge has been identified.
Officials say that the victim of a fire, which was at a home on Locust Street, has been positively identified as 60-year-old Robert M. Taylor. He was an occupant of the home, which was owned by family.
The Office of the State Fire Marshal along with The Cambridge Police Department report that they are continuing their investigation into the origin and cause of this fire.
Because this fire investigation is currently on-going, anyone with information regarding this incident is urged to contact the Lower Eastern Region Office of the State Fire Marshal at 410-713-3780.