UPDATE: Sentencing set for man charged in 2015 Dover shooting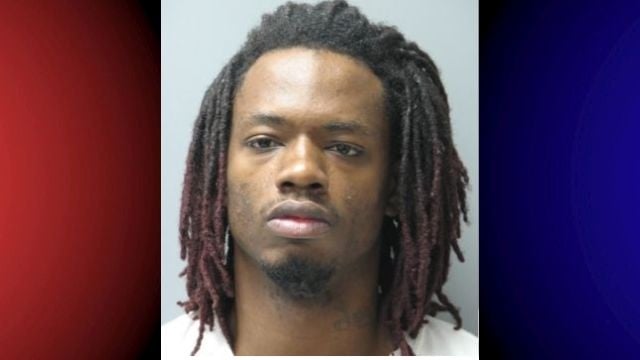 Officials say a Dover man charged in connection with a 2015 murder has pleaded guilty in Kent County.
According to Delaware Department of Justice officials, Fchante Robertson pleaded guilty to manslaughter and possession of a firearm during the commission of a felony, Tuesday, after an error in the truth in sentencing form was discovered.
Robertson previously pleaded guilty to the charges last month.
Officials say the error happened from previous convictions leading to a minimum mandatory sentence, and made Robertson's previous plea invalid.
Robertson's sentencing is still set for November 17 in Kent County.
Robertson, along with 30-year-old James White, was arrested on robbery, conspiracy and murder charges in May 2015, in connection with a murder, where police say 19-year-old DaShawn Friend was fatally shot several times on April 30, 2015 at the Pine Grove Apartments parking lot in Dover.