Two people arrested after reported altercation at detention center in Milford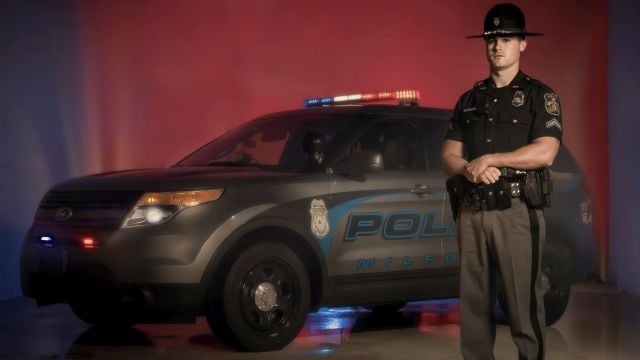 Police say an investigation into a confrontation at a Delaware Detention Center has leaded to a pair of arrests.
According to Milford Police, two people have been charged following an investigation into a fight that happened at the Stevenson House Detention Center in Milford. On September 18, police were contacted by Stevenson House Detention Center staff after an altercation that happened where a 16-year-old resident reportedly assaulted two staff members, both of whom reportedly received minor injuries.
Police say warrants were served to the 16-year-old girl after this incident, and she has reportedly been charged with two counts of second degree assault, offensive touching, and criminal mischief. Police say the girl was arraigned at the Justice of the Peace Court #3, where bail was set at $3,000 unsecured bail.
Police say as a part of procedure, a Delaware Institutional Abuse Investigator looked over the incident. Further information was learned about one of the staff member's actions during the incident by that investigator which was immediately learned by Milford Police. It was also reportedly learned from further information that one of the staff members assaulted the girl after the girl was calmed down by the original altercation. Police say a warrant was served for 26-year-old Debra Joyner of Harrington. Joyner has reportedly been charged with official misconduct, and third degree assault. Joyner was arraigned at the the Justice of the Peace Court #7 in Dover. Bail was reportedly set at $1,000 unsecured. Joyner was reportedly released and is set for a hearing at the Kent County Family Court on October 24.