Red Cross: How to prepare for a natural disaster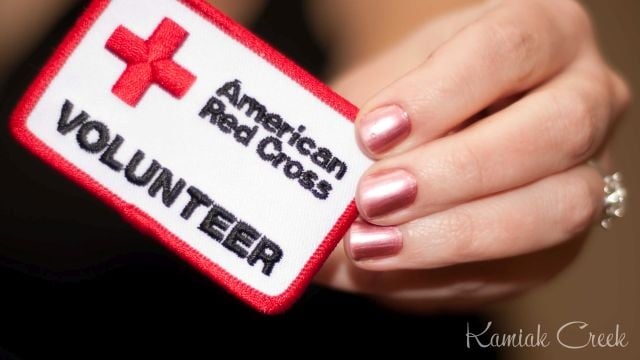 The catastrophic floods in Louisiana are being called the worst natural disaster since Hurricane Sandy. To date, Red Cross estimates, thirty million dollars in damages have been done by the flood alone.   
Thousands of people in Louisiana have lost everything they own. The US Coast and National Guards along with local emergency responders have helped rescue more than 30,000 people 14 hundred pets.
Now, the problem with these big floods is that there aren't always warnings.  
47 ABC spoke with Red Cross's Delmarva chapter to get some tips on how people can prepare for a natural disaster.
"We do ask that you do think ahead and have an emergency kit," said Theresa Young, Delmarva chapters executive director. "Learn about your communities flood plans evacuation route and discuss with your family a household plan and practice it. We also have an app, Red Cross Emergency that will show you how to prepare for many different natural disasters that can take place."
Currently, the Red Cross team has 2500 people assisting with the Louisiana disaster.
It costs them approximately $1650 for every deployed person. If you are interested in donating to the cause please visit www.redcross.org/donate/donation
Also, Red Cross has teamed up with amazon where people can go and order supplies that are needed. That can be accessed at www.amazon.com/redcross