Police: Baby possibly dropped on head, death ruled homicide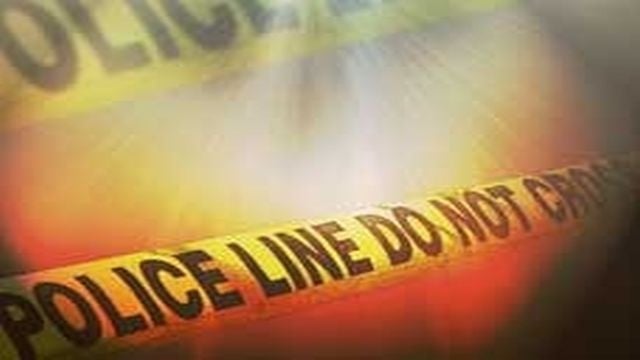 (AP) – Police in Baltimore say the death of a baby boy who may have been dropped by his sister has been ruled a homicide.
Police said in a statement Thursday that officers were called to a hospital on May 25 for a report of possible child abuse. Police say 6-month-old Kahlil Cannady was suffering trauma to his head and died on Sept. 24 from his injuries. Cannady's death was ruled a homicide on Wednesday.
 
Police say the preliminary investigation revealed that Cannady may have been dropped on his head by his 10-year-old sister while she gave him a bath.
 
Homicide detectives are investigating the child's death.