Officials reportedly looking for missing offenders in Dover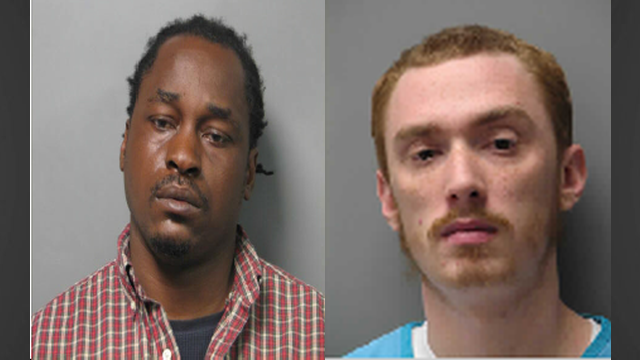 Officials say offenders did not return from a work pass, Tuesday in Dover.
According to the Delaware Department of Correction, 24-year-old Chris Winters of Magnolia did not return from an authorized work pass from the Morris Community Correction Center on Tuesday in Dover, and all efforts to find the offender have been unsuccessful.
Community Corrections Centers are reportedly level four facilities where the Department of Correction manages offenders who are going back into the community. Level four facilities, unlike Level fives, give offenders the opportunity to empty out of the facility to look for employment, work, or to attend approved treatment session.
Winters is described as having brown eyes and hair, and a goatee. His current offense is reported as car theft.
Officials are also reportedly looking for 35-year-old Hughie Cooper of Dover, who also reportedly did not return from the Morris Community Correctional Center on Tuesday, in Dover on an approved job seeking pass. Officials say attempts to find him have failed and they do not know where he is. Officials also say his whereabouts are unauthorized at the time.
A warrant for escape after conviction has reportedly been issued.
Cooper is reportedly described as also having brown eyes and brown hair and tattoos. Officials say Cooper's current offense is second degree assault.
Anyone with information on Winters or Cooper is asked to call their local police department or (800) 542-9524