October kicks off breast cancer awareness month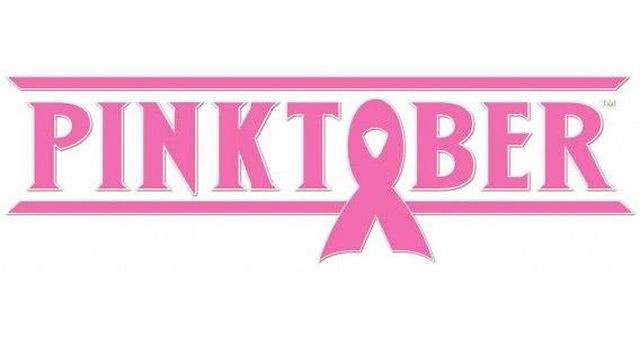 The beginning of October also marks the beginning of Breast Cancer Awareness Month. Saturday, 47 ABC joined the 2nd annual paradise 5K run/walk in Delaware.
All the benefits for the event go to Beebe Tunnel cancer center in Rehoboth Beach.
This center has helped thousands of cancer patients suffering from a range of cancers including; breast, bladder, colon and lung cancers. Beebe treats thousands of patients with the belief that a high percentage of cancer patients recover from their disease and lead active lives.
We had to change the course on the fly today typically the first two miles run along the water but we've had storms and high tides so probably a quarter of the run was underwater by 11 o'clock today so we had to reroute everybody," said the events coordinator, Sandy Samsel.
Hopping over puddles and running through flooded paths; the rain didn't stop nearly 200 participants from crossing that finish line, one by one. And while most folks were too wet and tired to go on camera for an interview, each one there had in some way been effected by Cancer and said that come rain on shine they would always seize the opportunity to support the cause.
If you are interested in donating to breast cancer or would like to find out how to get involved with events for the month of October visit: http://www.cancer.org/