New Castle County offers training in use of heroin antidote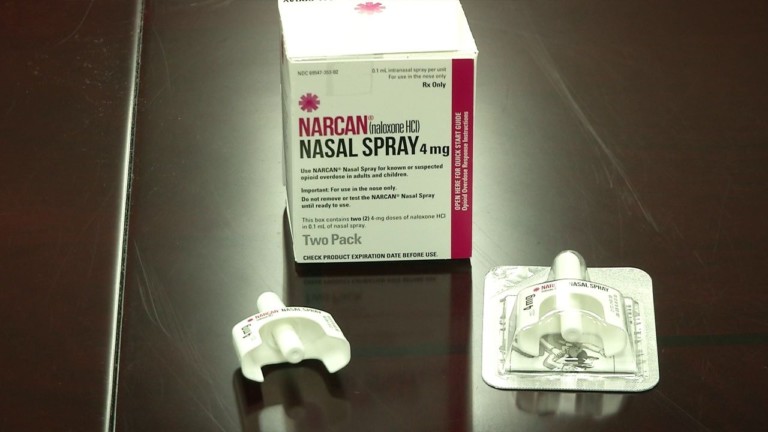 (AP) – New Castle County officials are hosting a free, public training session in the use of a nasal spray that can reverse overdoses of heroin and other opioid drugs.
Officials say no advance registration is required for the Narcan training, which will be held next Thursday evening following a Heroin Alert program at the Paul Sweeney Public Safety Building on DuPont Highway.
Officials say New Castle County Police have saved dozens of lives using nasal-spray naloxone since becoming the first major law enforcement agency in the state to train and equip officers with it.
County paramedics also have saved scores of lives with Narcan.