Judge affirms Delaware has reformed mental health system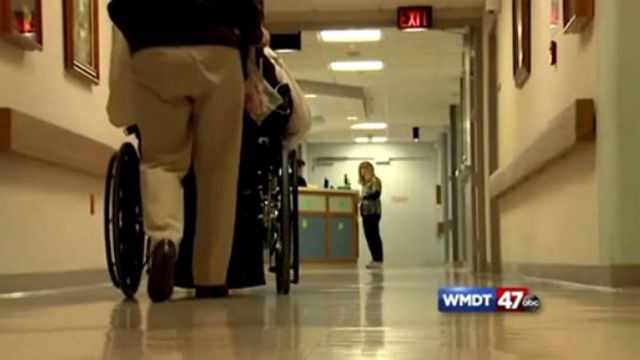 (AP) – A federal judge has released the state of Delaware from a 2011 settlement agreement with the U.S. Department of Justice, affirming that the state has reformed its public mental health system.
Local news organizations report that U.S. District Court judge Leonard P. Stark signed the order Tuesday after the DOJ and the state filed a motion to dismiss the settlement agreement. The joint motion states that Delaware has implemented reforms to transform, expand and enhance its ability to serve people with serious and persistent mental illness.
 
Judge Stark's order follows a September report filed by court-appointed monitor Robert Bernstein, who found that the state was in "substantial compliance" with the requirements of the agreement.
 
The agreement stemmed from a DOJ investigation into allegations of unnecessary institutionalization of individuals at the Delaware Psychiatric Center.