Healthcare hike could be a major factor in election home stretch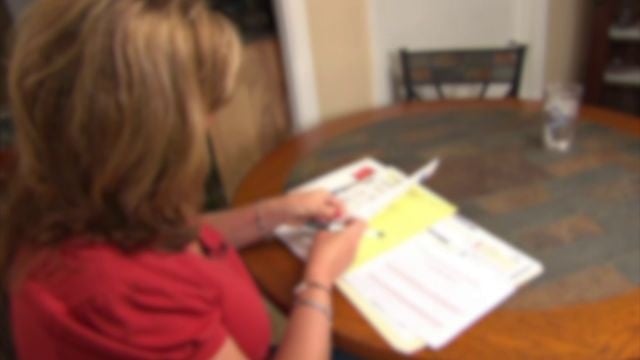 Republican presidential candidate Donald Trump has seized the issue of healthcare as another failed example under the Obama administration.
"My first day in office, I'm going to ask congress to put a bill on my desk to getting rid of this disastrous law, and replacing it with reforms that expand choice, freedom, affordability," Trump says.
This comes after the news of insurance premiums on Obamacare exchanges rising an average of 25 percent on the federal exchange in 2017. 
The steep jump, according to Dr. Sam Hoff, may not be good news for the current administration but it's what he calls "a gift" to the Trump campaign.
"If anything, the criticism has been that this election cycle has been the rift of issues and this is certainly an important one that people can deliberate and decide on," explains Dr. Hoff, a professor of political science and history at Delaware State University.
He tells 47ABC healthcare will always be a top issue among voters.
Just below the economy and terrorism, a summer survey from the Pew Research Center finds healthcare ranked closely with foreign policy and immigration among the list of issues voters found to be important in this election season.
Regardless of who wins the race to the White House, Dr. Hoff tells 47ABC healthcare overall is subject to change.
That change could be a complete repeal of Obamacare, or as democratic candidate Hillary Clinton has phrased as "fixing" Obamacare.
"We're going to tackle prescription drug costs, and we can do that without ripping away the insurance that people now have," Clinton said during a radio interview this week.
Open Enrollment starts next Tuesday, when people can enroll, re-enroll, or change a 2017 insurance plan through the Health Insurance Marketplace.