Fatal pedestrian accident in Dover under investigation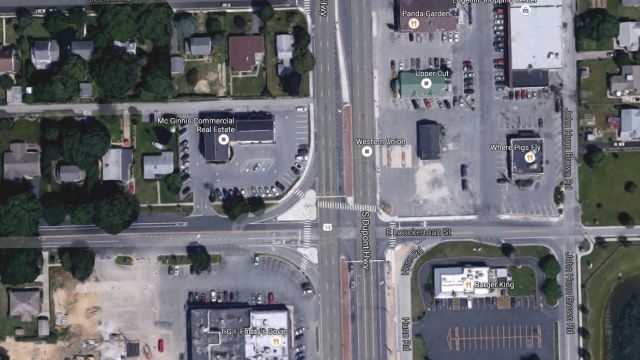 The Dover Police Department Collision Reconstruction Unit says it is investigating a fatal pedestrian accident that happened on October 26.
According to the report, around 9:19PM on Wednesday, two juveniles were crossing the northbound lanes of Route 13, just north of Loockerman Street from the center median against the pedestrian crossing signal. Northbound traffic apparently had a green light at the time.
As the teens reached the right-most travel lane of the northbound side of Route 13, one of them, a 15-year-old boy, is reported to have turned around and sprinted back towards the left most lane, possibly to pick up a dropped item. Officials say that as he was running, the teen ran directly into the path of a 2014 Kia Forte passenger car.
The 15-year-old was then hit by the car, taken by EMS to Bayhelath Kent General Hospital, and was later airlifted to AI DuPont Children's Hospital.
As a result of the injuries sustained, the 15-year-old is reported to have died on the morning of Friday, October 28.
The Dover Police Department says it is not releasing the name of the juvenile at this time, however next of kin has been notified.