Easton man arrested and charged with assault 2nd degree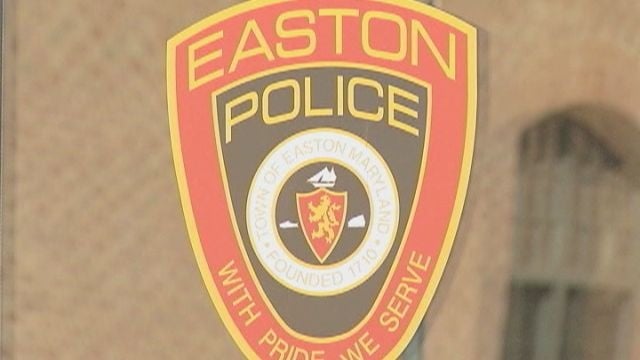 On Sunday, Easton Police say they were called to a home on Talbot Lane for a reported disturbance.
According to the report, as police responded, they were able to investigate and find out that a man had allegedly punched a woman in the home.
Police were able to identify the man as Calvin Leon Jones, 58, of Easton, and place him under arrest.
Jones was taken to the Easton Police Department where he was formally charged and processed on a single charge of assault 2nd degree.
Jones was then taken before a District Court Commissioner for an initial appearance hearing, where he was remanded to the Talbot County Detention Center on a bond of $7,500 pending trial in this matter.