Eastern Shore salon creates wigs for breast cancer awareness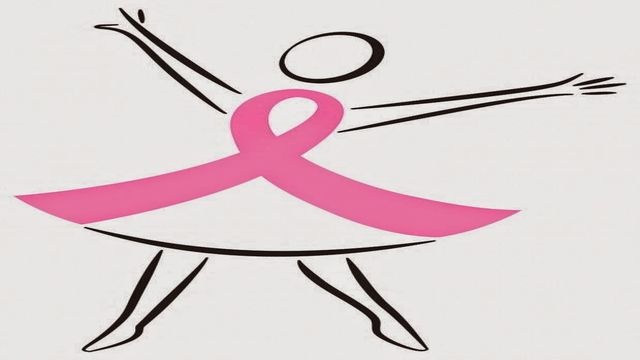 In lieu of breast cancer awareness month, Serenity Salon and spa in Berlin hosted a "Cut-A-Thon" event Sunday, to support those going through the disease.
"My favorite aunt in the whole world had it and she unfortunately didn't survive," said the salon's owner, Michelle O'Ferrall.
Serentity salon and spa teamed up with Women Supporting Women, an Eastern Shore non profit, to support the cause. On Sunday, ladies and even gents showed  up to donate their money and more specifically, their hair; to help create wigs for women going through chemo therapy.
"It's something we all love we all have someone in our family that's had breast cancer or who has somewhat suffered from it," Michelle tells 47 ABC as she explains why the event touches home for her staff.  
1 in 8 women will develop breast cancer over the course of her lifetime. Last year alone, an estimated 250,000 cases of breast cancer took the lives of women in the U.S.,  according to breastcancer.org
"If we're not supporting each other then who is," asked Jennifer Fuhrer, as she stood admiring her and her daughter's new haircut. The event also had an array of vendors including; Beach Days Boutique,  Sporting Goods and Cat Connection.
For more about where the proceeds are going, Women Supporting Women, please visit their webpage at: http://www.womensupportingwomen.org/
All the proceeds from the results to Sunday's event will go toward this local non profit organization  that helps women through their journey with breast cancer. 47 ABC also spoke with official, Debbie Highland, from Cat connection about what this event means to them.
"We've been working with this event for a number of years now," explains Highland. "This is my first year but we support the Breast Cancer Awareness time just because we have had members that have had to deal with that issue."
Delmarva Cat Connection rescues kittens and cats and then finds them new homes. For more information on how to volunteer please visit their webpage at; http://delmarvacatconnection.rescuegroups.org/