Dover man pleads guilty and is sentenced in Kent County on gun charges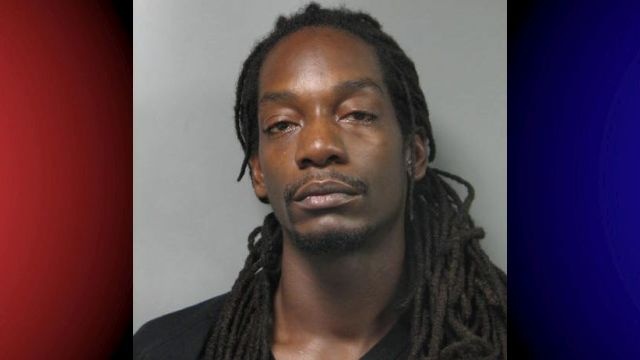 A Dover man arrested on gun and drug charges in July pleaded guilty and was sentenced in Kent County on Tuesday.
According to officials, Chad Henderson of Dover, pleaded guilty to possession of a firearm by person prohibited, and was then sentenced to eight years at level five suspended after 90 days. Henderson was also sentenced to nine months at level four work release after one year of probation.
Henderson has reportedly been in jail since July 29.
Henderson was arrested back in July after police say they went to a home on Stevenson Drive for an argument between two roommates.
While police were there, Henderson was accused of waving a gun in the air, and trying to hid the same gun in a bedroom.
When police were taking Henderson into custody, police say they saw seven grams of cocaine on him, a knife, and a gram of marijuana, and a gun
Henderson was reportedly charged with:
Two counts of possession of a deadly weapon by person prohibited
Possession of a firearm during commission of a felony
Possession with intent to deliver cocaine
Two counts of Carry Concealed Deadly Weapon (knife/firearm)
Possession of marijuana
Endangering  the welfare of a child