Delmar man arrested for allegedly threatening family with a knife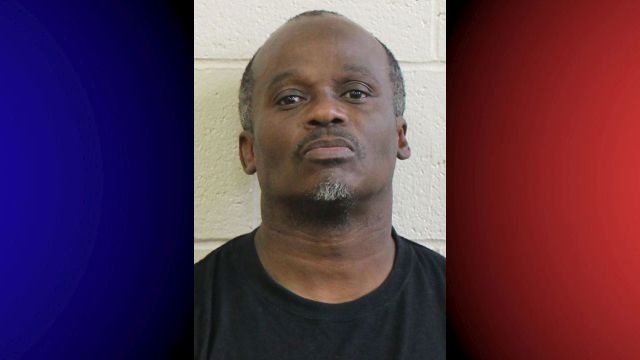 On Sunday, a deputy from the Wicomico County Sheriff's Office says they responded to a reported disturbance at a home in Salisbury.
Officials say that around 12:30PM, the deputy responded to the 1200 block of Pocahontas Avenue.
According to the report, when the deputy arrived, they found out that family members in the home were engaged in an argument over the property of their deceased mother.
The victims in this case told police that that Timothy Price came at the other family members while brandishing a knife.
Investigators note that the knife reportedly used by Price was recovered.
Price under placed arrest and taken to the Central Booking Unit where he was processed and taken in front of the District Court Commissioner.
Following an initial appearance where he was charged with assault first degree, assault second degree, and reckless endangerment, the Commissioner detained Price in the Detention Center in lieu of $30,000 bond.