Delaware to have 27 sites to collect unused prescriptions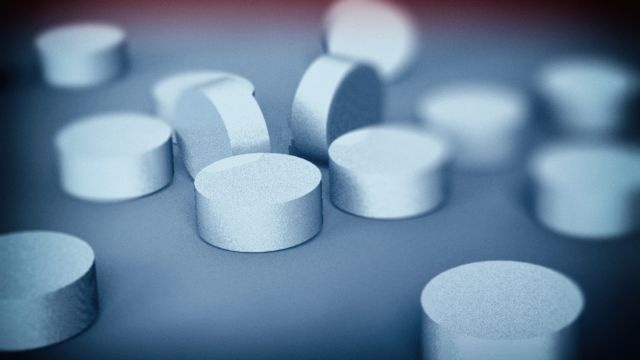 (AP) – Delaware is getting ready for National Drug Take-Back Day, a chance to get unused or old prescription medicines out of people's homes.
The state Division of Public Health says there will be 27 collection sites around the state on Oct. 22.
 
One goal is to reduce accidental poisonings, which the agency says kill more Delawareans than car crashes. According to preliminary data, 198 Delawareans died last year from accidental and intentional drug poisonings, while 189 died in 2014. The effort also seeks to cut down on addiction and protect groundwater.
 
Since 2010, Delaware has collected nearly 60,000 pounds of expired and unused medicines through drug take-back days.
 
This year's sites will be open Oct. 22 from 10 a.m. to 2 p.m. A list of locations will be announced Monday.