Amazon looks to hire 4,000 seasonal workers in Delaware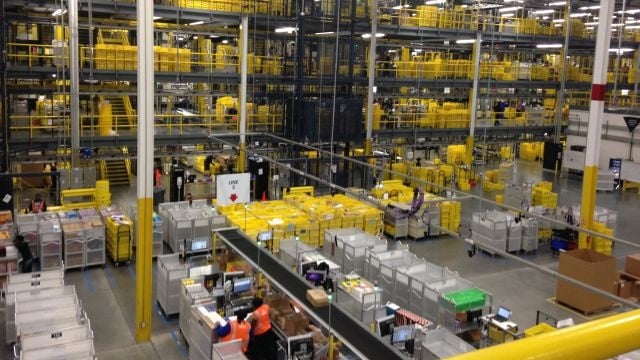 (AP) – Amazon says it's planning to hire 4,000 temporary workers in Delaware as it ramps up for the holiday season.
The Seattle-based company announced Thursday that it is creating 120,000 jobs, 20 percent more than last year. The company says it is looking to fill a combined 4,000 temporary position at fulfillment centers in Middletown and New Castle this year.
 
The seasonal positions being created this year will run through the end of the year. They include day, evening and overnight shifts in picking, packing, shipping, receiving and management. For fulfillment center associates, shifts typically run 10 to 12 hours per day, up to four days a week. The seasonal jobs pay $12.50 to $13.75 per hour, with opportunities for overtime pay.