AG: $15K price tag for copying old emails is too much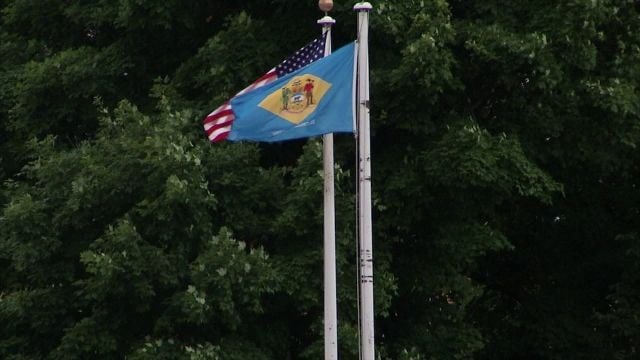 (AP) – The Delaware Attorney General's Office says state officials were wrong to place a $15,000 price tag on giving former state Treasurer Chip Flowers copies of his emails from his time in office.
Flowers, who left office in January 2015, is asking for the state to provide all emails he sent and received as treasurer so they can be added to a planned archive of his correspondence.
 
State officials said it would cost Flowers more than $15,000 for them to fulfill the request because each of approximately 24,000 emails needs to be examined for material that could need to be redacted.
 
In an opinion issued last week, Chief Deputy Attorney General Danielle Gibbs says state officials can't charge for the cost of reviewing the requested e-mails.