Advisory lifted for Pocomoke River in Snow Hill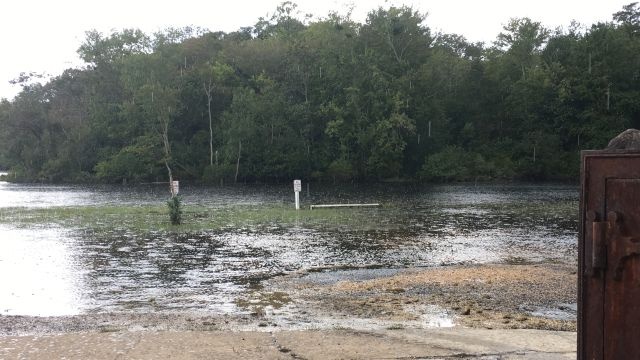 The public advisory for the Pocomoke River has been lifted for the Snow Hill area after a recent sampling analysis showed the amount of sewage in the water has been diluted since Friday's flooding.
On September 30 Worcester County officials issued a public advisory because a combined sanitary overflow caused sanitation to enter into the Pocomoke River.
Officials say the high volume of stream flow contributed to the rapid dilution of the sanitation.
Although the levels have gone down, the public should still be wary.
"The public should still use caution when coming into contact with the river, as it is a natural waterbody and potential hazards are present with the higher-than-normal streamflow and possible mobile debris within the river," said Kim Moses, public information officer for Worcester County.
As of Wednesday morning the Pocomoke River in Snow Hill had still not returned to its normal level.