80 charged in alleged racketeering conspiracy at Maryland's largest prison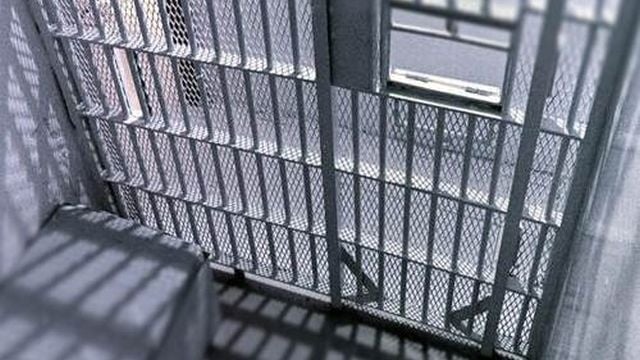 Two federal indictments name 80 defendants in an alleged racketeering conspiracy at the Eastern Correctional Institution in Westover, Maryland.
The indictments charge 18 correctional officers, 35 inmates, and 27 outside "facilitators," for their roles in the conspiracy. This conspiracy allegedly involved bribing correctional officers with money and sexual favors to smuggle contraband, including narcotics, tobacco, and cell phones, into the prison.  
The indictments were issued on September 29, and unsealed on Wednesday, October 5.
 
Eastern Correctional Institution is the largest state prison in Maryland, operating since 1987 near Westover, in Somerset County, on Maryland's Eastern Shore. ECI is a medium-security prison for men built as two identical compounds, East and West, on 620 acres, and housing more than 3,300 inmates. The East and West Compounds are further divided into Housing Units, 1 through 4 in the West and 5 through 8 in the East.
To see a specific list of who was indicted, click here.