Wicomico County's Good Beer Festival returns in October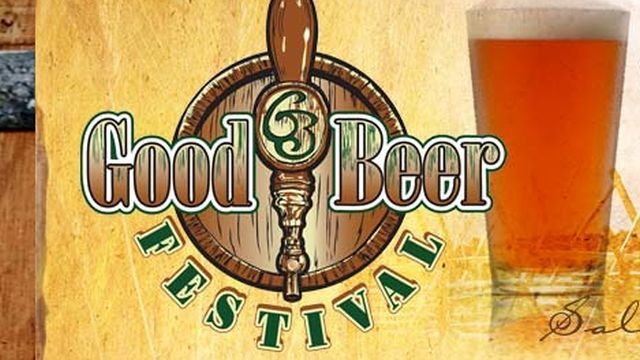 This year's Good Beer Festival is set to have more than 80 craft beers, live music on two stages, new Beer Games and a Sports Zone.
The festival is hosted by Wicomico County Recreation, Parks & Tourism, and is returning to Pemberton Historical Park for the seventh year on Saturday-Sunday, October 8-9, from 12:30 – 6:30 PM each day.
Event organizers say that tickets are now on sale, and tasting tickets include a 3 oz. glass and as many samples as one can responsibly consume.
Early bird tickets are $25.
Regular tickets are $35.
Two-day tickets, which will only be sold through September 30, are $40.
Non-tasting tickets are also available:
Early bird non-tasting tickets are $5
Regular non-tasting tickets are $10
Early bird and two-day ticket sales end online, in person and by phone on Friday, September 30 at 6 PM, and additional fees may apply to ticket prices.
The Local Beer Garden, featuring select Eastern Shore breweries, will apparently be back this year, along with the Home Brew Competition. You will even be able to learn more about making beer in both Pro Brewer Beer Talks and home brew demos.
Tickets can be purchased online, or at the Wicomico Youth & Civic Center Box Office, located at 500 Glen Ave. in Salisbury, or by calling 410-548-4911.
Proceeds from the Good Beer Festival benefit the Friends of Recreation & Parks Tomorrow Fund, which provides scholarships to youth participating in County child care programs and youth sports programs.