Wicomico County Schools dismissing early on Thursday and Wicomico Middle School CLOSED on Friday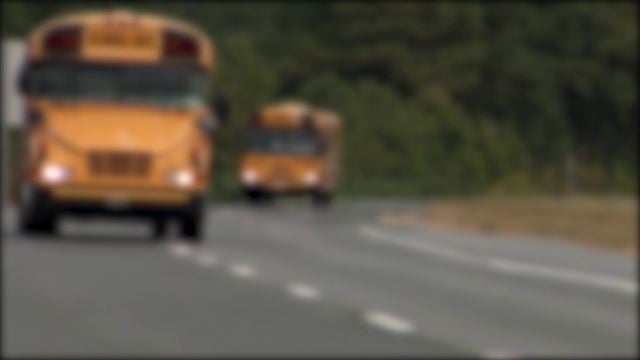 A statement from Public Information Officer of Wicomico Schools, Tracy Sahler:
THURSDAY SEPTEMBER 29:
"Due to current weather and road conditions and anticipated heavy rainfall later this afternoon, we will be dismissing students two hours early to get everyone home safely. Students will be served lunch before dismissal. There is no afternoon Prekindergarten. All after-school and evening activities are canceled for today. Student safety is our highest priority.
"Please note that we have made the decision to close Wicomico Middle School on Friday, September 30th due to water issues from the overnight storm and the possibility of additional heavy rain later today. School and school system staff will work on preparing classrooms for the return of Wicomico Middle students on Monday.
"If needed, further countywide updates will be provided as we monitor weather conditions and their impact on schools and the community. Thank you for your patience and understanding. Please be safe."