UPDATE: SCCC walk-away apprehended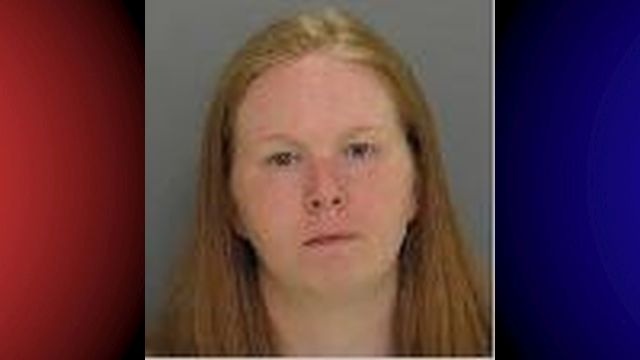 The Delaware Department of Correction has announced that an inmate who absconded after having been issued an approved job seeking pass from the Sussex Coummunity Correctional Center in Georgetown, has been apprehended.
On September 13, Kaci Loberg was Loberg was apprehended by the Sussex Community Correctional Escape Recovery Team.
The Escape Recovery Team says it made contact with Loberg at the Classic Motel in Georgetown. At this time, she has been committed to the Baylor Women's Correctional Institution.
See the original article below.
————————-
A Georgetown woman is reportedly missing after she walked away from a work release center.
According to officials, a woman reportedly did not come back from an authorized work pass from the Sussex Work Release Center in Georgetown.
Officials say,  27-year-old Kaci Loberg of Georgetown failed to return to the work release center on Sunday, and that the Community Corrections Centers are reportedly level four facilities where the Department of Corrections is in charge of offenders who are transitioning back into the community.
Officials say these centers are not protected like level five prisons as offenders are allowed to leave the center to go to work, look for jobs, or go to approved treatment centers.
Loberg may reportedly use names such as Kaci or Marie Benson. She is reportedly described as being five feet, one inch, having blue eyes and brown hair, tattoos on her wrist and back, along with pierced ears.
Anyone with information on Loberg is asked to call 800-542-9524 or their local police department.