UPDATE: Man sentenced in vehicle arson case from 2015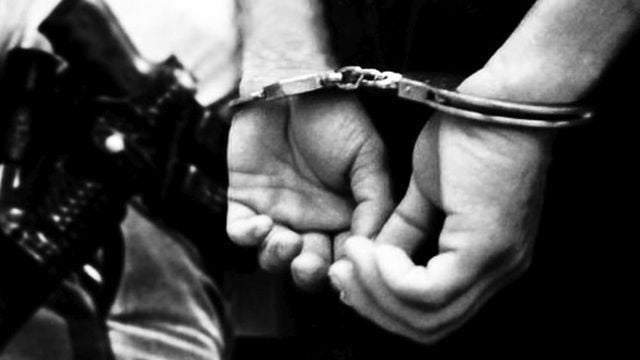 Deputy State Fire Marshals have reportedly concluded a vehicle arson case against Johnny Pierre.
Pierre apparently accepted a plea agreement and pled guilty to malicious burning – fraud. Officials say he received a sentence of 5 years with all time suspended except for 60 days and 2 years of supervised probation.
Pierre must also pay a fine of $1,000 dollars to comply with the plea agreement.
According to the report, Deputy State Fire Marshals determined Pierre was responsible for intentionally setting fire to his 2008 Nissan Rouge along South Fruitland Boulevard in Fruitland on December 27, 2015.
Fruitland Volunteer Fire Department reportedly responded to the one alarm blaze controlled the fire within five minutes of arriving.
The investigation into the origin and cause of the fire revealed that it was intentionally started inside the engine compartment.
Eventually, the investigation led to the owner of the vehicle who was identified as Pierre.