UPDATE: Cause determined in deadly fire that killed four-year-old girl in Salisbury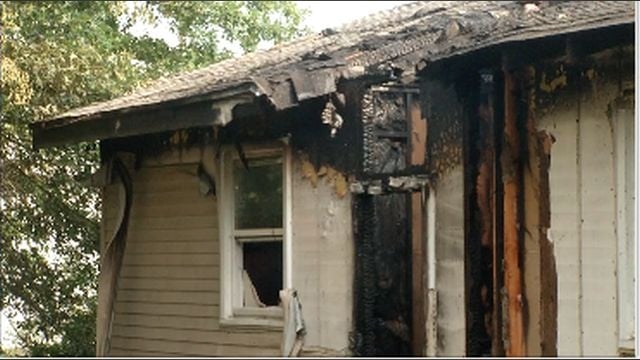 Deputy State Fire Marshals say they have found out the cause of a deadly fire that happened on September 10. Officials say the fire happened around 3:50PM, in a single family home on Prince Street and killed four year old Aarionah Moore.
Investigators reportedly determined that the fire began in a back utility room of the home owned by RBS Properties. They also reportedly found that Moore went into the storage room while inside mists from stored burnable liquids were set of fire by the pilot light of a natural gas home water heater, also in the room.
Because of the fire, officials say, the storage room door jammed and family members could not open the door. The fire is reportedly classified as accidental.
Fire Marshals say 30 firefighters went to the scene from the Salisbury Fire Department with other aid departments and brought the fire under control under 25 minutes.