The Eastern Shore remembers 9/11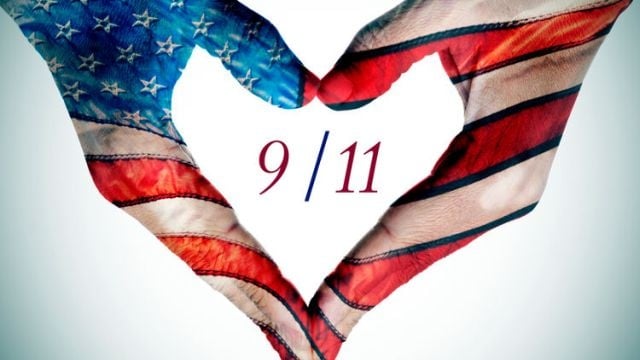 The 9/11 attacks happened fifteen years ago but the Eastern Shore still remembers and honors those that lost their lives that day.
"I remember the morning that it happened," said Ocean Pines resident Kelley Wright. "My daughter came in the room and said, something very bad happened mommy. She was watching the television and it came across."
Over 3,000 people died in the 9/11 attacks in New York City including more than 400 police officers and firefighters. Now 15 years later the eastern shore is still remembering those lives lost and commemorating within the community to make it a better place because of them. Like Southgate and Grill in Ocean Pines.
"We're looking forward to celebrating 9/11 and all the first responders," said Kara Rodriguez, manager of Southgate and Grill.
This celebration served as a fundraising event for the  Ocean Pines Fire department
Funds will go towards helping these local hero's build a new fire station.
There was food and drink specials as well as live music from local favorites and a visit from the ocean pines  firefighters.
"Every year we have to remember those who made the ultimate sacrifice," said Ocean Pines Fire Chief, Steven Griswold."It's a day of mourning for us in the fire service and also we respect the firefighters in new York who lost their lives in it."
This is the first 9/11 fundraiser done at Southgate and Grill but they tell us they hope to have many more. We will keep you updated on how much money they were able to raise.