Tentative settlement in suit over mentally ill inmates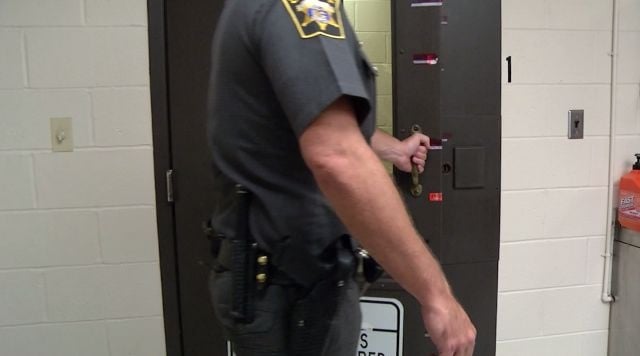 (AP) – Delaware prison officials have reached a tentative settlement in a federal lawsuit alleging that mentally ill prisoners have been subjected to solitary confinement without proper evaluation, monitoring and treatment.
As part of the settlement, the Department of Correction has agreed to undertake steps to better classify, track and care for prisoners with mental health issues and in restrictive housing. Prison officials also have agreed to create a special needs unit at the women's prison in New Castle.
State officials also have agreed to pay $500,000 to the Community Legal Aid Society for attorney fees and costs.
CLASI, along with the American Civil Liberties Union, has argued that solitary confinement can exacerbate symptoms of mentally ill inmates' disorders and violates their constitutional rights, amounting to cruel and unusual punishment.