Scientists use undersea drones to help predict hurricanes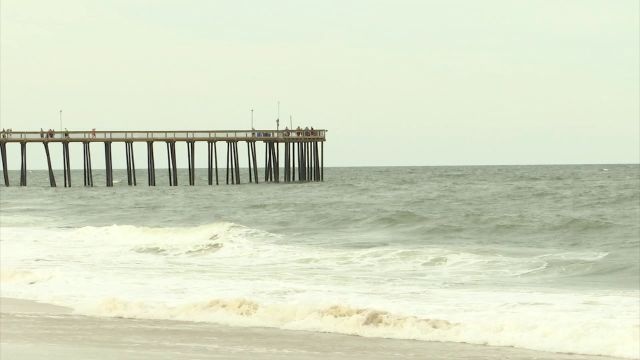 (AP) – Tropical Storm Hermine (her-MEEN') provided a perfect opportunity for scientists who study hurricanes with underwater drones.
The drones, known as gliders, collect data that scientists say will help them better understand what sustains and strengthens hurricanes and tropical storms. They say the information can then be used to better protect life and property.
 
The Woods Hole Oceanographic Institution in Falmouth, Massachusetts, launched one of the robotic gliders in advance of Hermine roughly 100 miles offshore at the continental shelf.
 
Institute oceanographer Glen Gawarkiewicz (guh-WARK'-uh-witz) says the gliders measured water temperatures, salinity and density ahead of the storm at depths of up to 300 feet.
 
The gliders can go where it is too dangerous or impractical to send people, and feed real-time information via satellite to scientists safe on land.